Blogger made me re-log in.  That must mean my blog needs to be dusted off.
I have good intentions to blog more but life gets in the way.  I've been busy planning out this coming season for my seniors though!
I'm so very excited to be working with the seniors in this area!   I am dedicating most of my summer to these shoots and I'm ready to start filling up my calendar with sessions.  Contact me for info and rates!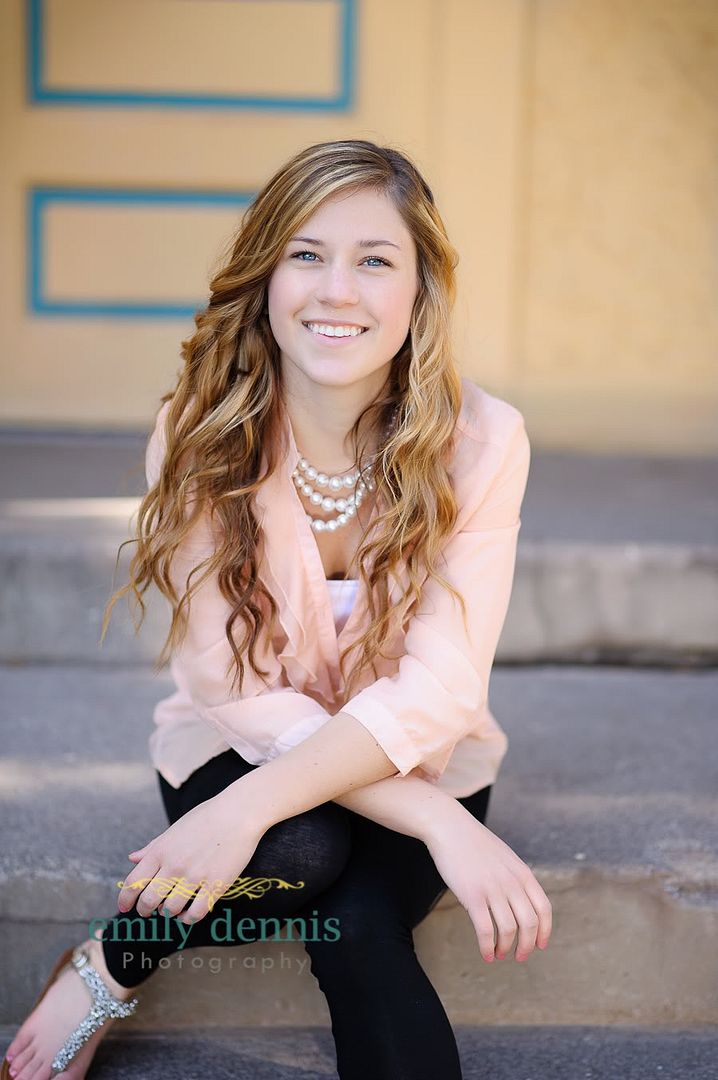 I was thrilled when Allison agreed to be my senior model this year.   Not only is she gorgeous, she is one of the sweetest people you will ever meet.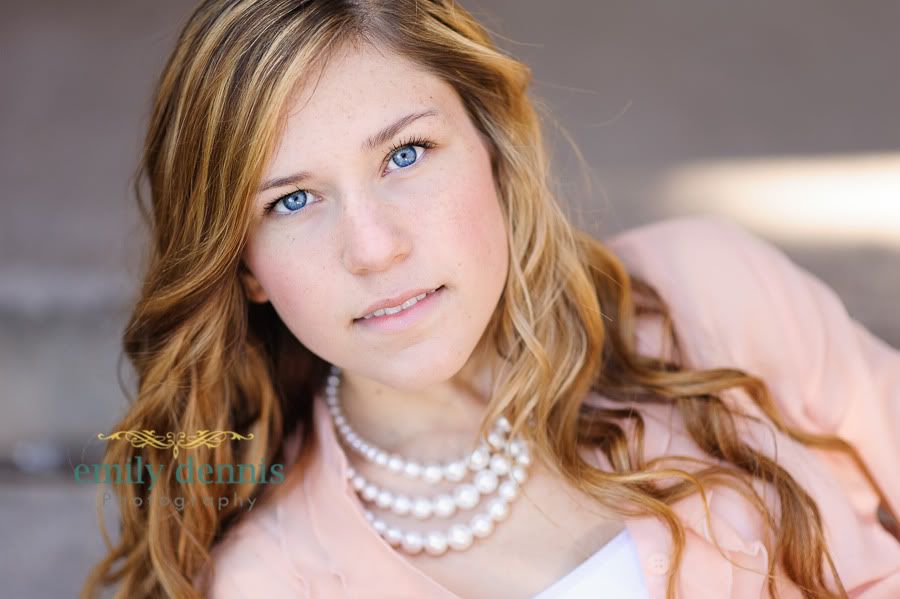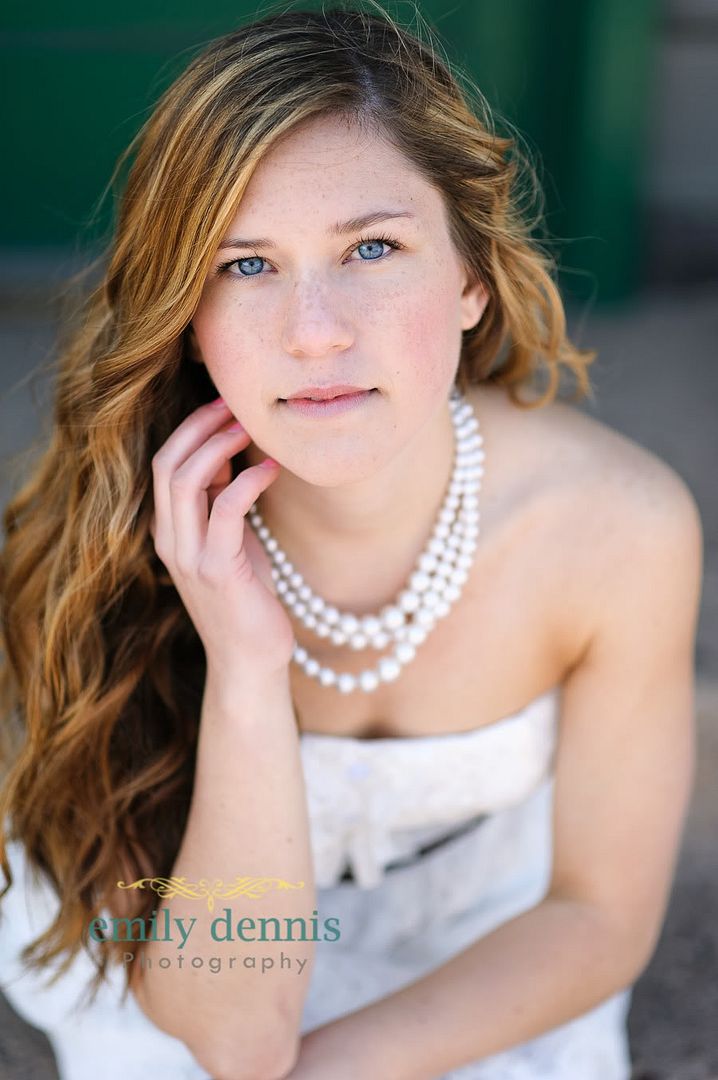 Comments
comments